Gabriel Menino tried to copy Ronaldo's menu but it didn't work.
At the age of 38, Ronaldo still shows incredible endurance when scoring 7 goals, 2 assists in the last 3 matches for Al Nassr. In the world of players, many people also want to follow Ronaldo's lifestyle to prolong his career.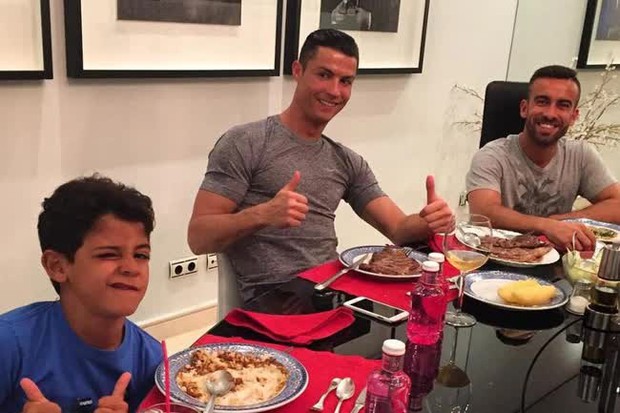 Gabriel Menino, a player who plays for Palmeiras, is no exception. This 22-year-old midfielder decided to eat CR7's menu.
"I am in good shape but still want to change. I contacted Mirtes, the team's nutritionist and asked her to prepare me a menu similar to Ronaldo. I want to be in shape like him.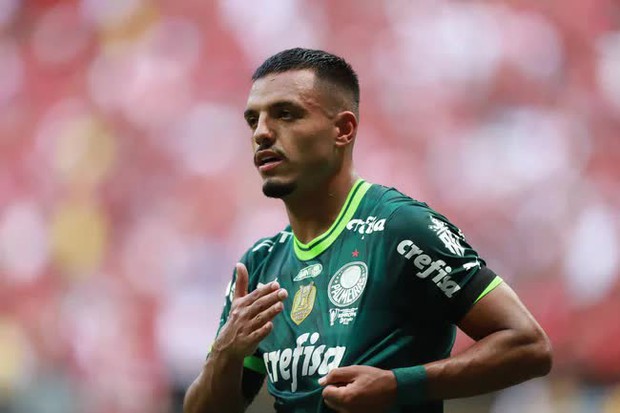 The menu is like this: in the morning, I will eat eggs and supplements. Before training, I continue to use supplements. For lunch, I eat grilled dishes and salads. In the morning, I take more supplements."
However, it is not clear whether Menino is not suitable or Mirtes has taken the wrong menu, but the results are not very positive. In the next match, the player born in 2000 had to leave early.
"I just finished warming up but I couldn't run. I thought 'I'm going to die'. The game started 5 minutes, I couldn't lift my leg and wanted to be substituted. Mirtes saw that I was not feeling well. She asked me to leave. who brought me something to improve the situation."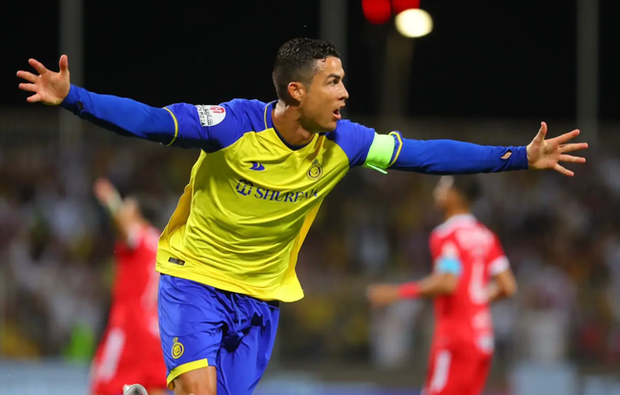 After the recent incident, Menino will probably return to the same diet again. This season, the 22-year-old player is playing not bad with 3 goals in 11 appearances.
As for Ronaldo, the Portuguese superstar has just been awarded the title of "February Player of the Month" by the Saudi Arabia Championship. On the morning of March 4, Ronaldo and his teammates will have a reception for rival Al Batin.