Recently, PUBG Mobile, the world-famous mobile survival game, announced a "blockbuster" deal when collaborating with the world's top superstar Lionel Messi. The contract with this striker is part of PUBG Mobile update version 2.3 in November.
The project honors the illustrious sports career of the Argentine professional football player. Besides, the cooperation screen also strongly affirms the message: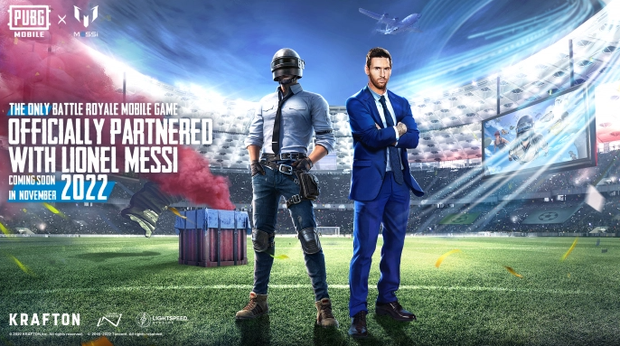 PUBG Mobile is the only survival game on the phone that officially cooperates with the Lionel Messi icon. However, it is not uncommon for a football superstar to combine with a famous game. Before that, many similar contracts were signed.
Cristiano Ronaldo cooperates with Free Fire
Free Fire is a pioneering game in cooperation with many international superstars, bringing interesting characters and experiences to players. In December 2021, this game announced the contract with Cristiano Ronaldo.
Accordingly, this soccer star transforms into the character Chrono with many new and attractive skills. On the launch day, this character "caused a storm" in the gaming community.
The football superstar shared with the media that: "For me, this is a really unexpected and impressive opportunity. contact, I immediately agreed and knew for sure they would be a great partner.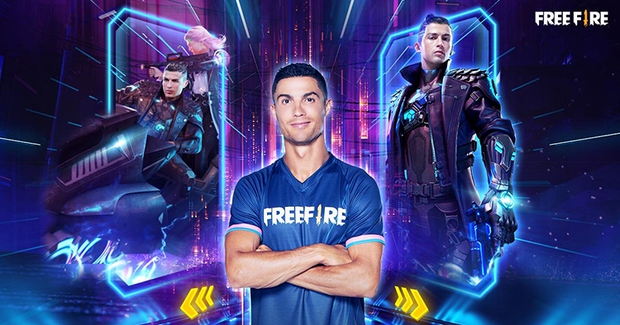 " Ronaldo said he often spends his free time playing relaxing games. Free Fire attracts CR7 because it is one of the world's top attractive mobile games. David Beckham cooperates with FIFA Online 4
The time FIFA Online 4 released a video announcing the event of cooperation with David Beckham made viewers "explode". In the 1-minute trailer, viewers were told by the "owner" about his football story, he also expressed his excitement at having the opportunity to continue this story in FIFA Online 4.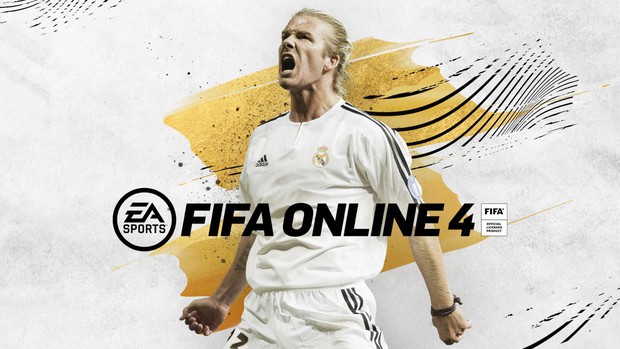 David Beckham event cooperation with FIFA Online 4 is something no one dares to think about. Because since announcing his retirement in 2013, the British superstar has never appeared in FIFA or FIFA Online. With a reputation both on and off the field, the appearance of this legend in the game has captivated all fans.