Man United's summer transfer window will require them to offload several players to make room for new signings, with goalkeeper Dean Henderson among those whose future is uncertain.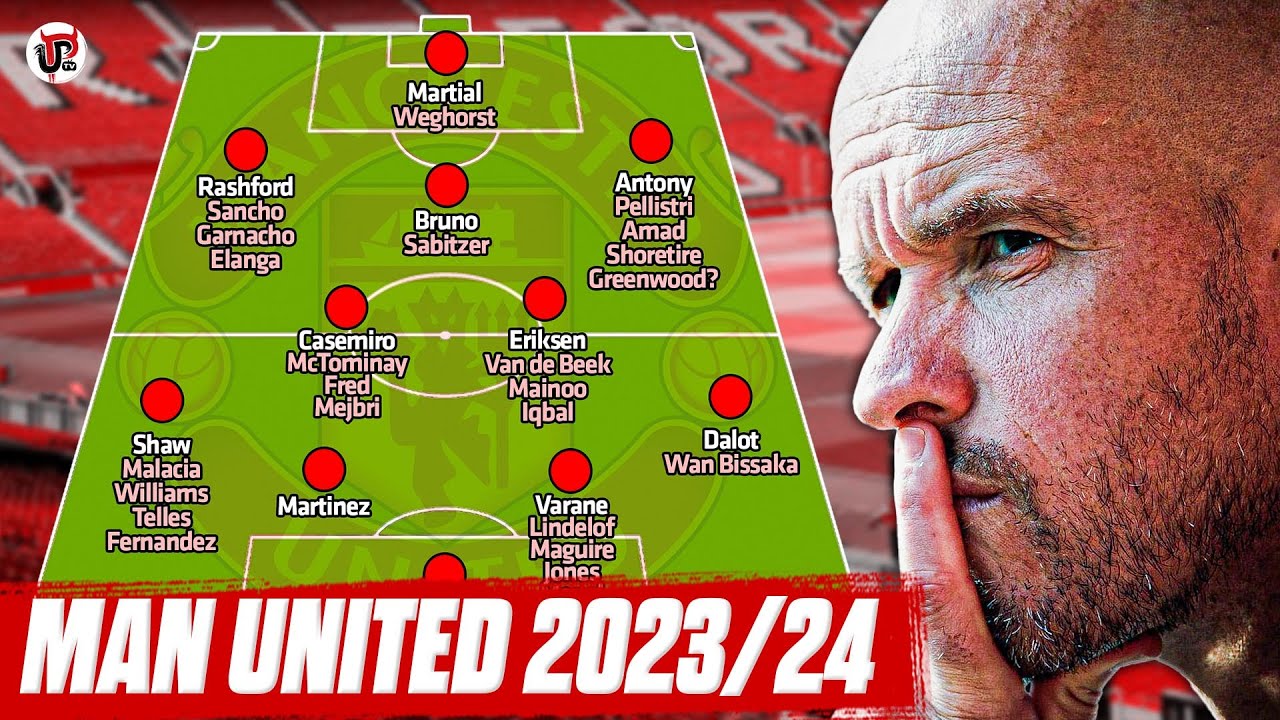 The club may have to let him go to fund the acquisition of two key players. With David De Gea likely to renew his contract, the chances of Henderson getting game time at Old Trafford next season look slim.
The 26-year-old is a Premier League-proven goalkeeper and a product of the Man United academy, and he has immense value. The club may regret letting him go, but it would make sense for them to disarm him by giving him one season to prove himself as the first-choice goalkeeper.
Man United is also looking to bring in Jeremie Frimpong as the right-back, which means they may have to let go of either Diogo Dalot or Aaron Wan-Bissaka. While Wan-Bissaka has been excellent in the past four months, he has his limitations in the final third, and Dalot is a more rounded right-back.
United must make a difficult choice here, given Wan-Bissaka's rising stock. Harry Maguire's performances have been inconsistent over the past two seasons, and he is unlikely to regain his starting spot under new manager Erik ten Hag
which may prompt him to seek a permanent exit from the club. Eric Bailly is likely to stay, given that United have already triggered the two-year extension in his contract, but he has failed to meet his appearance milestones over the years.
Brandon Williams may be on the market, as he has had an injury-ridden season and has not started for United since May 2021. Alex Telles is out of contract next year, and Sevilla has no obligation to buy him.
Lastly, Donny van de Beek may also be sold as he has not made an impact since joining the club three years ago. United may have to make some difficult decisions this summer as they look to rebuild their squad and compete for silverware next season.