A group of fishing enthusiasts had quite the unexpected experience during a recent fishing charter off the coast of New Zealand. While in search of kingfish near the Aldermen Islands, skipper Ryan Churches and his group of five customers ended up reeling in a shortfin mako shark, which leapt onto the bow of the boat.
The estimated 150-kilogram shark thrashed around on the boat for several minutes before returning to the safety of the water. This was a first-time experience for Churches, a veteran skipper who runs Churchys Charter NZ. While relieved that the shark got away unharmed, Churches commented that there was nothing he and his customers could do to intervene with the massive creature.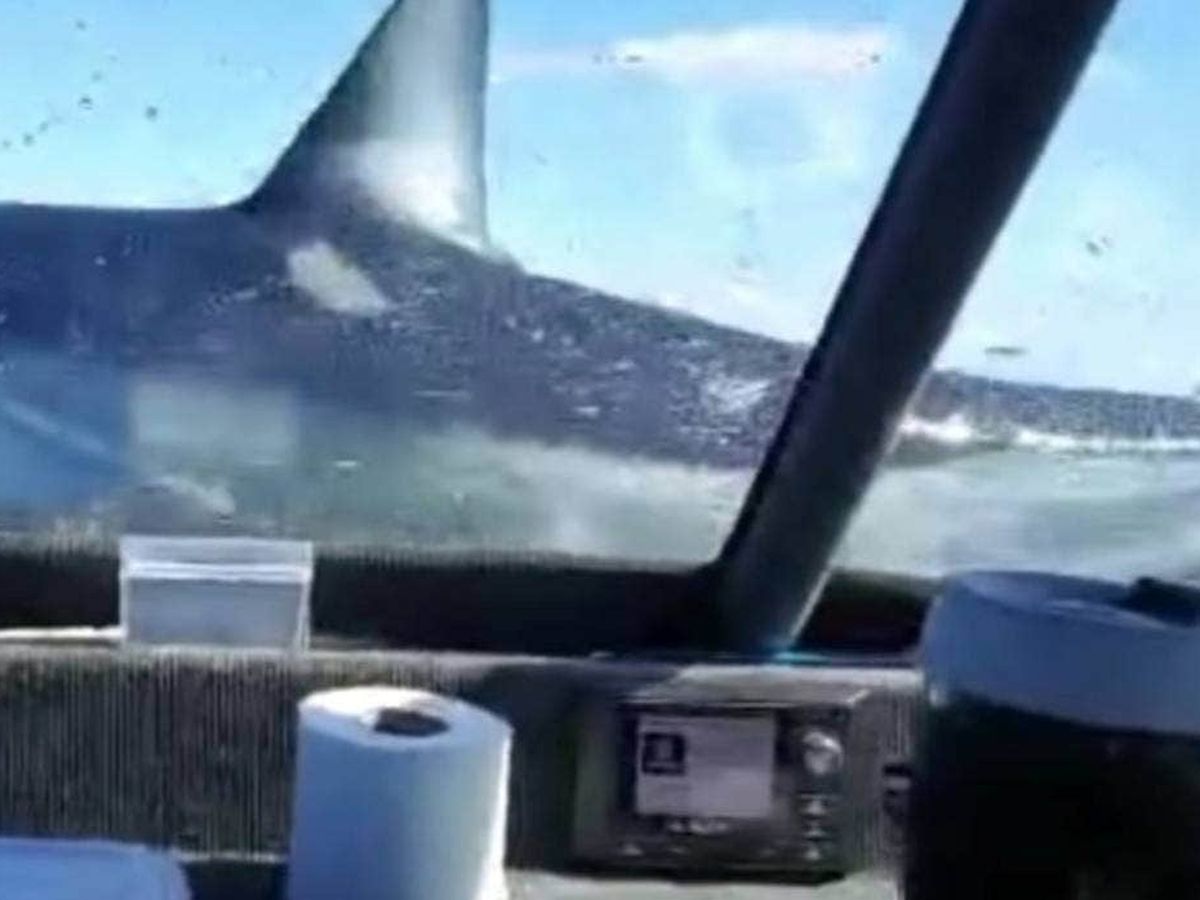 Adult mako sharks are known for their impressive size, with some measuring up to 10 feet (three meters) in length and weighing up to 1,300 pounds (590 kilograms). In addition to their sheer size, mako sharks are also incredibly fast swimmers and can reach speeds of up to 30 miles per hour (50 kilometers per hour).
While the incident may have been terrifying for those involved, it serves as a reminder of the power and wonder of these majestic creatures in their natural habitats.