The chefs will add Ronaldo's favorite dishes to the dining menu at the canteen. To maintain an impressive physique at the age of 36, Cristiano Ronaldo implements a very scientific diet and exercise regimen.
In particular, the Portuguese superstar always strictly adheres to the habit of eating a balanced diet, dividing equally 6 meals a day and including only healthy foods.
After returning to Manchester United, Ronaldo of course remains unchanged. He actively updates MU chefs with his favorite dishes. Topping the list is a traditional Portuguese stew called Bacalhau, a dish made with salted cod and eggs.

If Bacalhau is relatively easy to eat and well received by many teammates, some of CR7's other favorite dishes make many people shake their heads and stick their tongues out.
"Ronaldo loves octopus dishes, but most of his teammates are not interested in that food, even if it suits Ronny very well," a logistics source at Old Trafford said.
"Cristiano likes foods that are high in protein but low in fat, like ham, eggs and butter. The chefs are trying to help him get a taste of home."
Ronaldo never touches alcohol and even, the Portuguese superstar has also stayed away from the traditional pudding on MU's dinner table on Friday night since arriving at Old Trafford.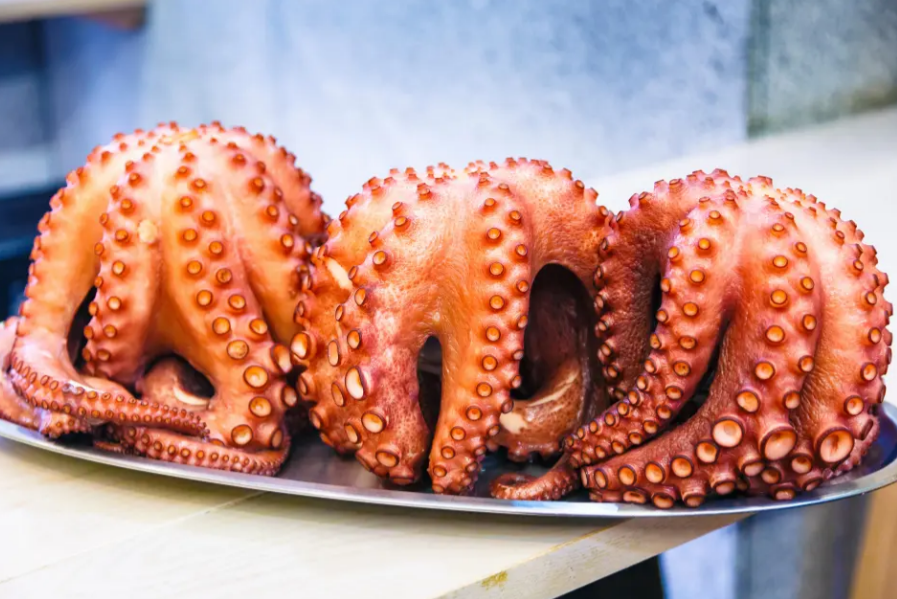 "Ronny tried to convince some of his teammates to switch to Portuguese food. But if they thought it was simply Peri-Peri chicken, they were wrong."
Besides eating, training, and sleeping regimes are also an important part of Ronaldo's schedule. He often soaks in the water bath after training, and sleeps at least 8 hours a night to recover his muscles.