On the morning of November 23, Man Utd decided to liquidate the contract with striker Cristiano Ronaldo. The Portuguese superstar will become a free agent and can find a new destination from this moment.
On his personal Instagram, the 37-year-old striker had hidden hints of dissatisfaction with the Old Trafford team, just a few hours before MU announced the information.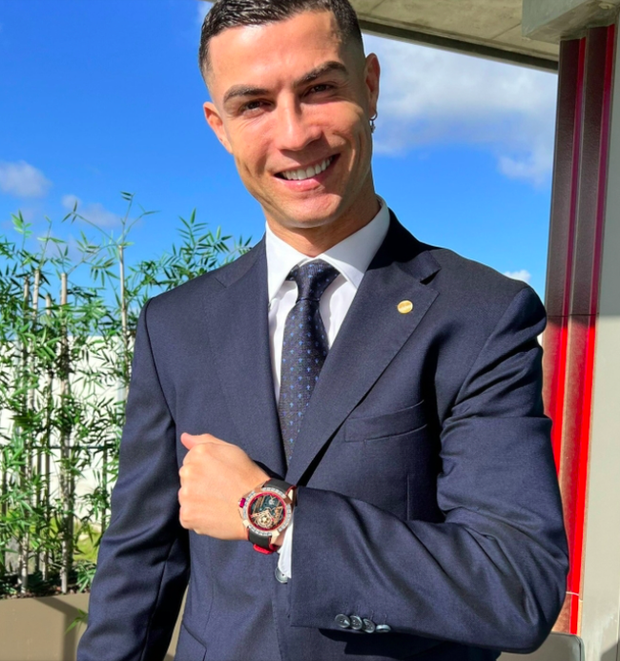 Specifically, CR7 posted a promotional image for a new Jacob & Co watch made just for him. The details on the watch are quite nice, with the CR7 logo and Ronaldo's hand signature engraved on the glass. The value of the watch is about 124,000 pounds, or more than 4 billion.
However, it is easy to recognize the front of this watch as Ronaldo's high header against MU in the round of 16 of the 2012/13 Champions League. Many MU fans are angry that this striker meant to mock the old team.
This theory is completely valid when the Spanish media previously revealed that Ronaldo is ready to sign a 6-month contract with Real Madrid in the January 2023 transfer window.
With Ronaldo becoming a free agent, this temporary contract can be signed after the 2022 World Cup ends.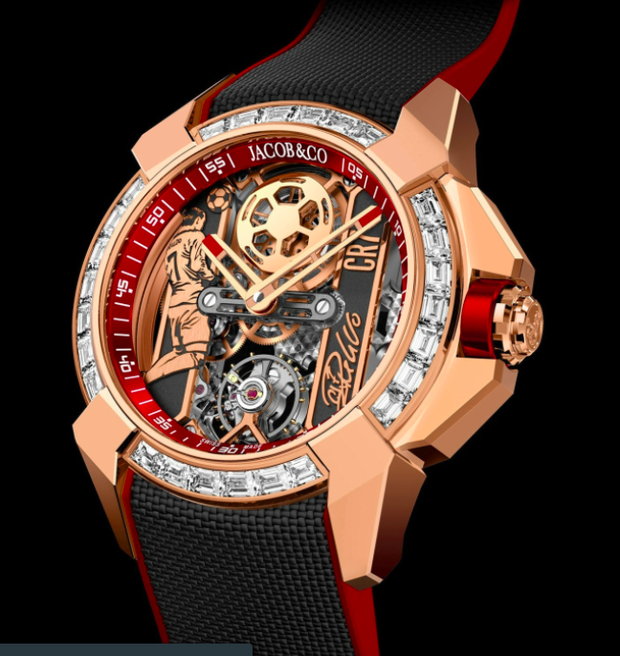 Statistics from Squawka show that in the 2022 World Cup, as of the morning of November 23, all players are on the payroll of a certain club. Only Ronaldo is unemployed. Ronaldo may be looking for a new team, but will have to wait until the winter transfer window opens in early January 2023 to register.