Ronaldo is going through a turbulent season at MU, not only has bad form, the 37-year-old superstar is also unlucky at work.
According to AS, Ronaldo had to sell at a loss the apartment worth 16 million euros in Trump Tower of former President Donald Trump for 6.3 million euros, meaning the Portuguese superstar accepted a loss of nearly 10 million euros for the investment. This.
Ronaldo bought an apartment in Trump Tower in New York in 2015 for 16 million euros, then he sold it in 2019. Although he lost more than half of his investment, it took him 3 years to find the owner new owner for this apartment.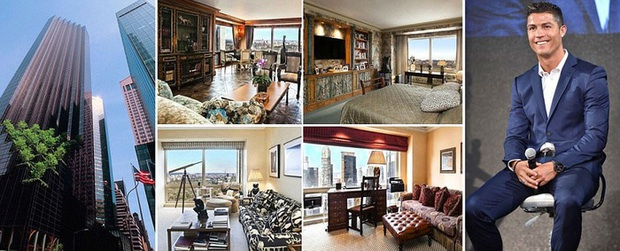 In addition to his talent on the pitch, Cristiano Ronaldo is also a real estate "boss" in the football world when the number of apartments, villas and hotels that this star owns is extremely valuable.
After nearly 20 years of playing football at the top, by 2020, the player born in 1985 will become the first sportsman with an income of 1 billion USD.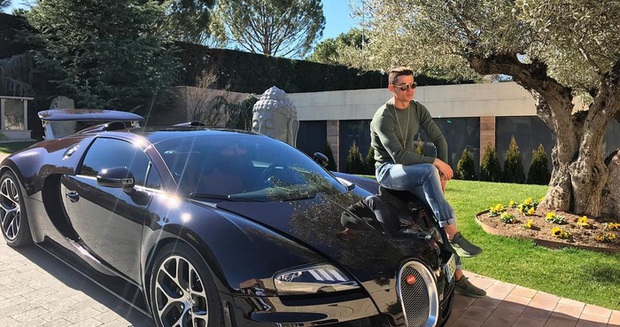 With such a huge fortune, the Portuguese superstar is not afraid to flaunt his collection of supercars, real estate…
However, Ronaldo also faced many difficulties with his real estate assets, due to legal and security issues. In September 2021, Ronaldo was forced to move house because the newly rented villa had security problems.