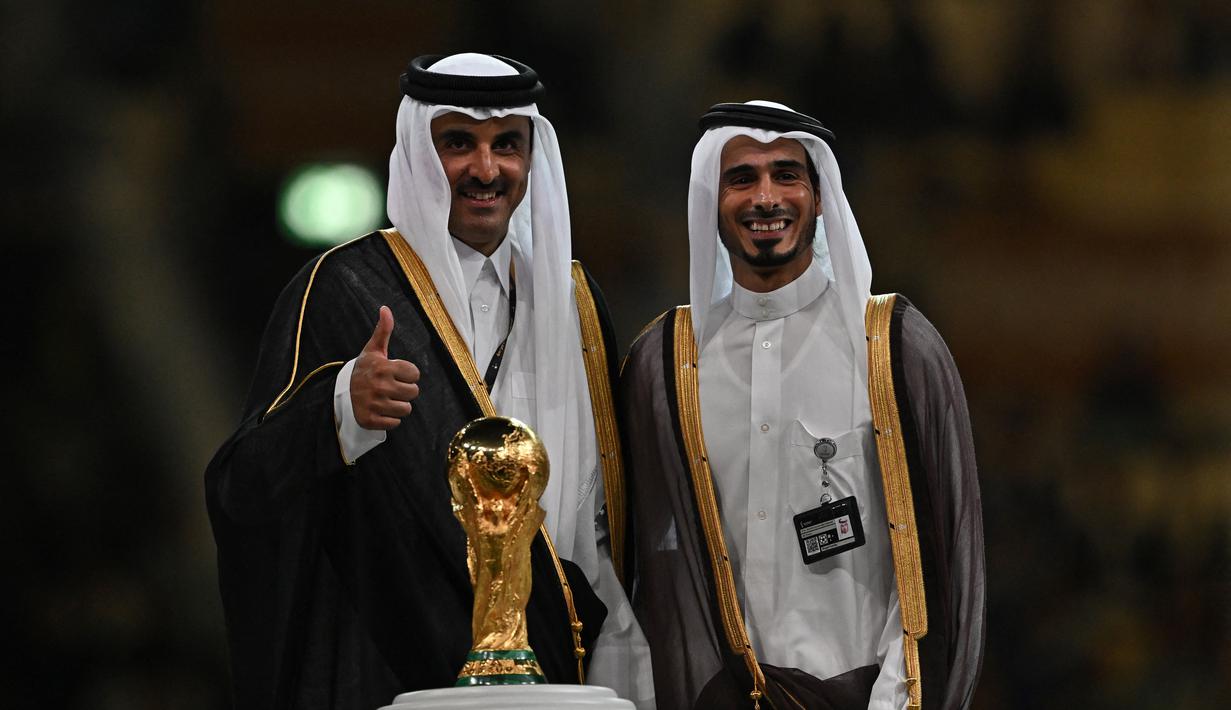 Manchester United may be able to afford to purchase Kylian Mbappe if a new owner takes over the club. It has been suggested that a Qatari group led by Sheikh Jassim bin Hamad Al Thani could make a bid for the Premier League club
. If this were to happen, Manchester United would be in a position to negotiate for the PSG striker. Mbappe would be an exciting signing for the club due to his impressive performance in the World Cup and his tally of 225 goals and 110 assists throughout his career.
In addition, Manchester United's dressing room has reacted positively to manager Erik ten Hag's handling of Jadon Sancho's personal training schedule, with Sancho making a successful return to the team after struggling initially.
Manchester United faces Barcelona in a Europa League match on Thursday, with Marcus Rashford likely to be the biggest threat to Barca.