Manchester United young sensation Alejandro Garnacho is reportedly a secret admirer of the Argentinian superstar and PSG attacker, Lionel Messi.
Even though the youngster is a product of the Manchester United youth team that brought up Cristiano Ronaldo, the youngster is no short of admiration for Lionel Messi.
Argentina youth coordinator Bernardo Romeo stated in a conversation with D Sports Radio that Alejandro Garnacho has photos of Lionel Messi all over his house. He made this statement while talking about the youngster's commitment to representing the Argentina national team.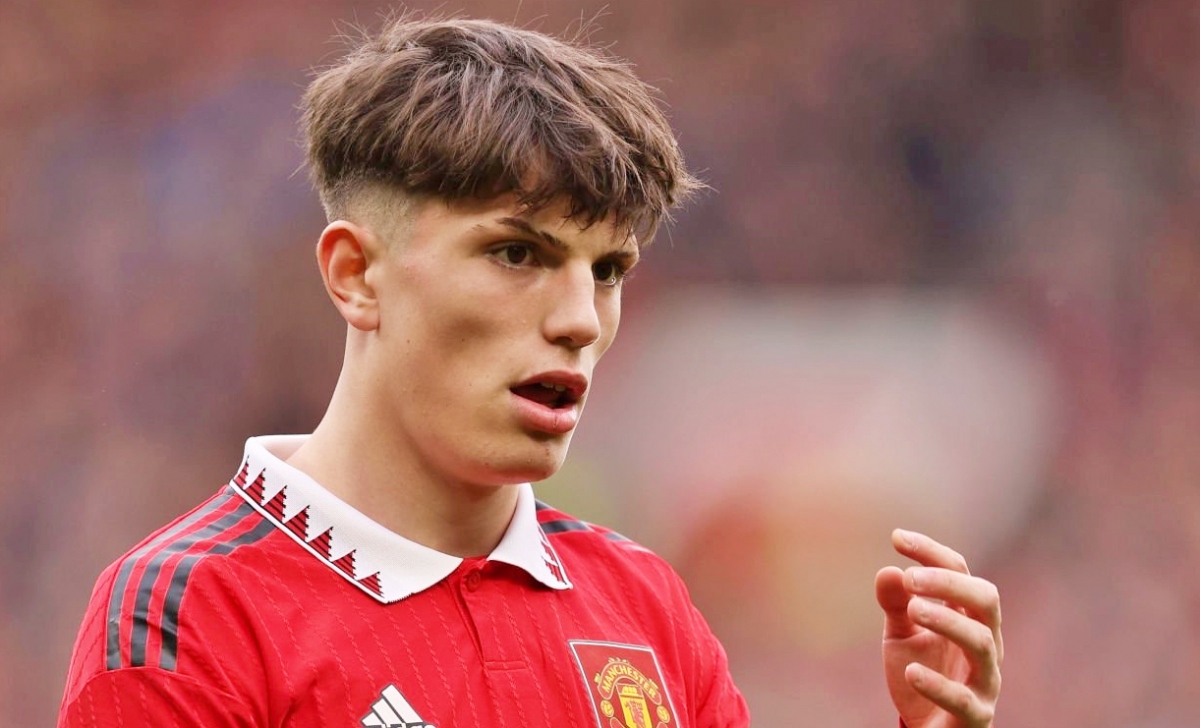 Romeo said: "Garnacho is very convinced about playing for the Argentina national team. You go into his house and he has all photos of Messi!"
Given that he was born in Madrid, Garnacho also had the chance to play for the Spanish national team. He nevertheless made the decision to represent Argentina, appearing in four games for their under-20 team.
"The Spanish national team manager had called him and he was very clear, he answered out of respect, but he has decided to play for Argentina," Romeo added.
It is to be noted that the youngster has previously stated that Cristiano Ronaldo is his idol. He has done the iconic SUI celebration alongside Cristiano Ronaldo himself. He posted a picture of Ronaldo having his arm round him and speaking in his ear on Instagram, with the caption: "I don't know if it's real or if I'm dreaming."