Former Manchester United goalkeeper, Peter Schmeichel, is widely regarded as one of the greatest Premier League goalkeepers of all time, thanks to his performances in the 1990s.
However, Schmeichel has now turned his attention to another profession. The United hero has formed a rock band, The Opes, and is ready to hit the road on tour.
During the lockdown, the 59-year-old picked up his guitar, learned to play it and set up his own home recording studio with a piano, keyboards, guitars, a drum kit and more.
Schmeichel, who once played piano on stage with Robbie Williams, said he had always wanted to play in a band and is now playing with professional musicians who have had a 30-year career in Denmark.
"We talk as much as we play. I've got loads of stories to tell from my football career and they have from their rock 'n' roll career," said Schmeichel in an interview with the Proper Football! podcast.
Schmeichel's glittering career saw him win five Premier League titles with United, three FA Cups, a Champions League, as well as the European Championship with Denmark in 1992.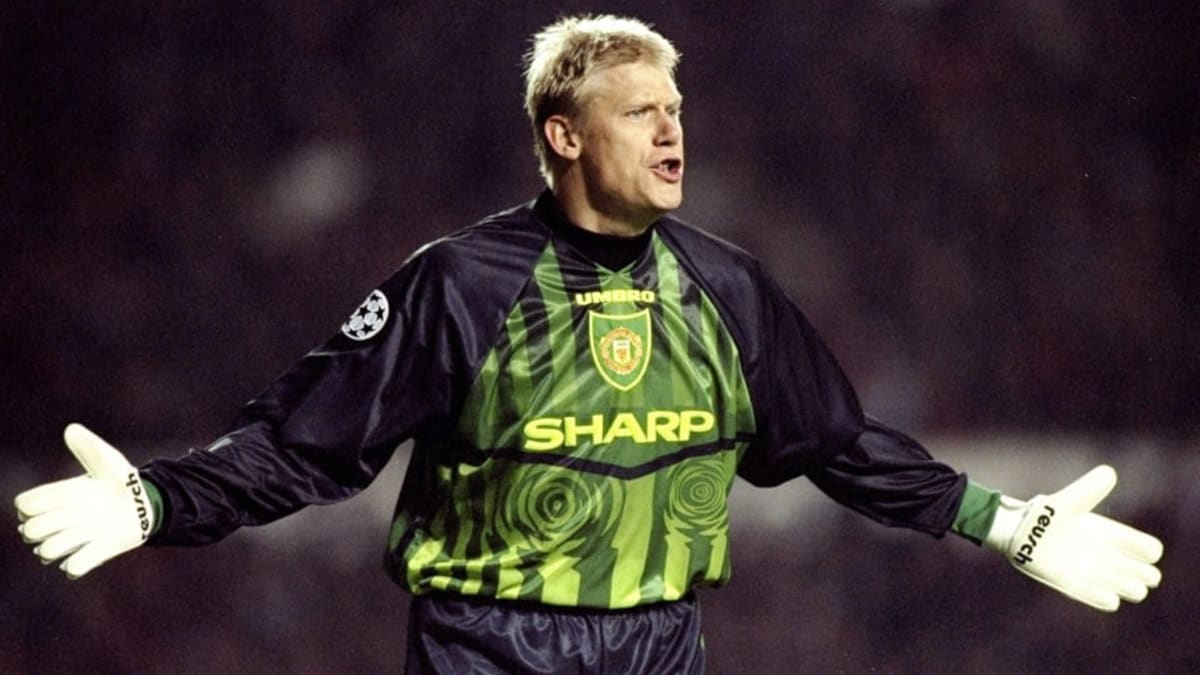 Perhaps one of his greatest moments in a Red Devils jersey came when he saved Dennis Bergkamp's penalty in the 1999 FA Cup semi-final, inspiring a stunning comeback. That spurred Sir Alex Ferguson's men on to win the trophy, before clinching the league and Champions League in dramatic fashion.
Schmeichel's fans will undoubtedly be watching as United take on Brighton at the same stage of the world's oldest cup competition on Sunday. Erik ten Hag's men will be eager to bounce back from the abysmal 3-0 defeat to Sevilla midweek, which saw them get knocked out of the Europa League.
In conclusion, while Peter Schmeichel may have made his name as a goalkeeper, he is now making a name for himself as a musician. His passion for music and desire to try something new at the age of 59 is an inspiration to us all.