French football legend Nicolas Anelka believes that Kylian Mbappe must leave Paris Saint-Germain (PSG) in order to achieve greatness and compete with Lionel Messi and Cristiano Ronaldo.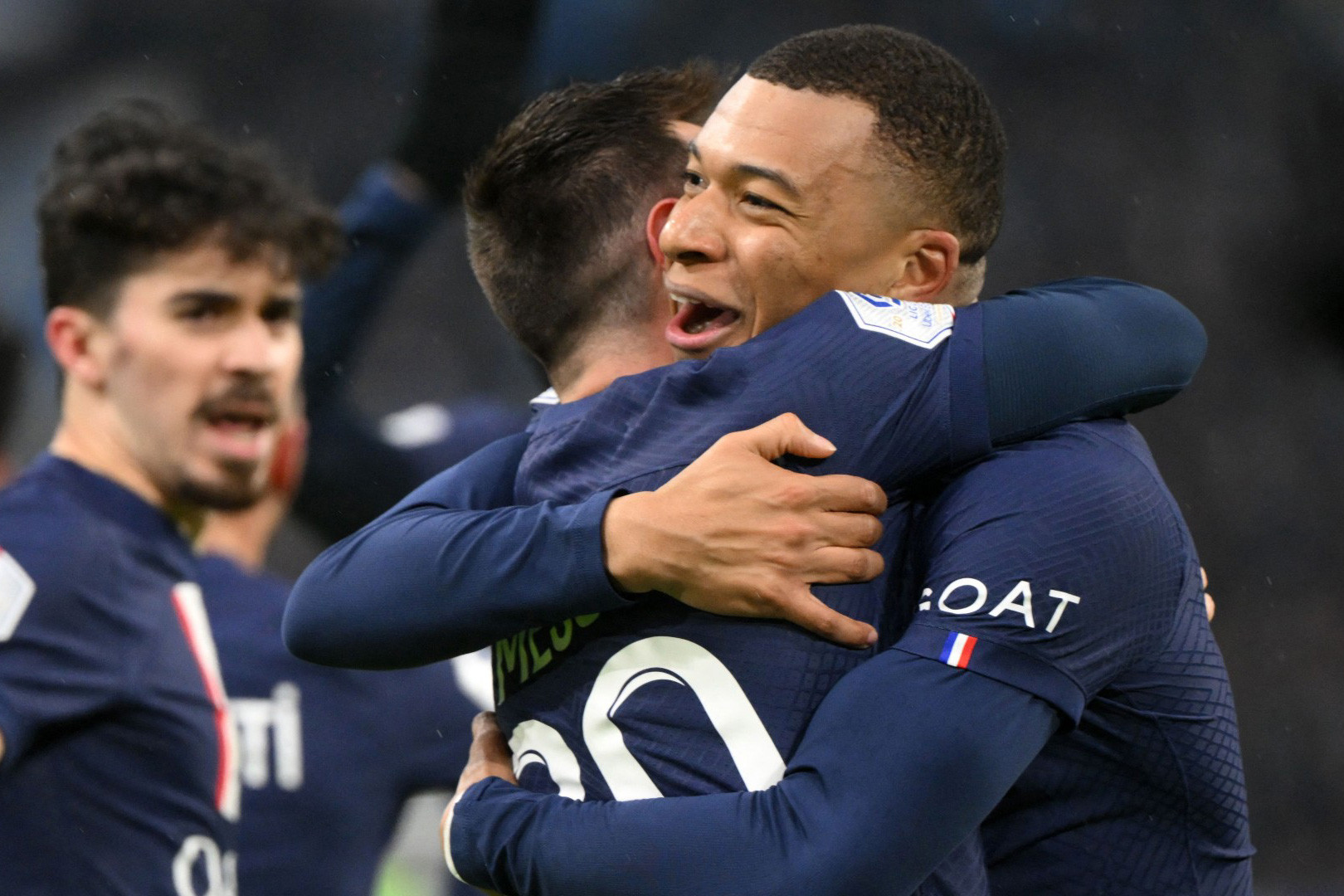 Mbappe, who is considered to be the heir to the superstar duo, has already won nine major trophies at the club level and played a pivotal role in France's World Cup victory in 2018.
However, Anelka insists that in order to win the most prestigious honors like the Ballon d'Or, Mbappe must move away from PSG and compete with the best.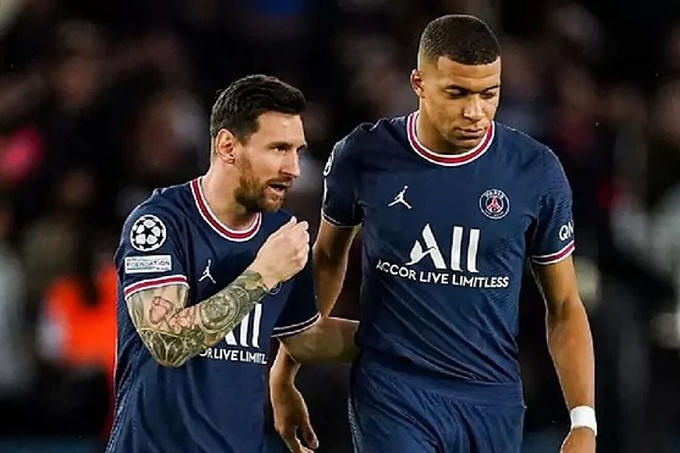 Anelka told The Athletic, "Whatever you will do in Paris will be good but somebody will always say, 'Well, you did great for PSG but it was only in France.' If you want to win the Ballon d'Or, which is what you should be looking at to echo Cristiano Ronaldo and Lionel Messi, you will have to compete with the best."
Mbappe has been linked with a move to several top European clubs, including Real Madrid and Liverpool, with the Spanish giants being his most likely destination. The Frenchman's contract with PSG expires at the end of next season, and the club is reportedly open to the idea of cashing in on him this summer to avoid losing him on a free transfer.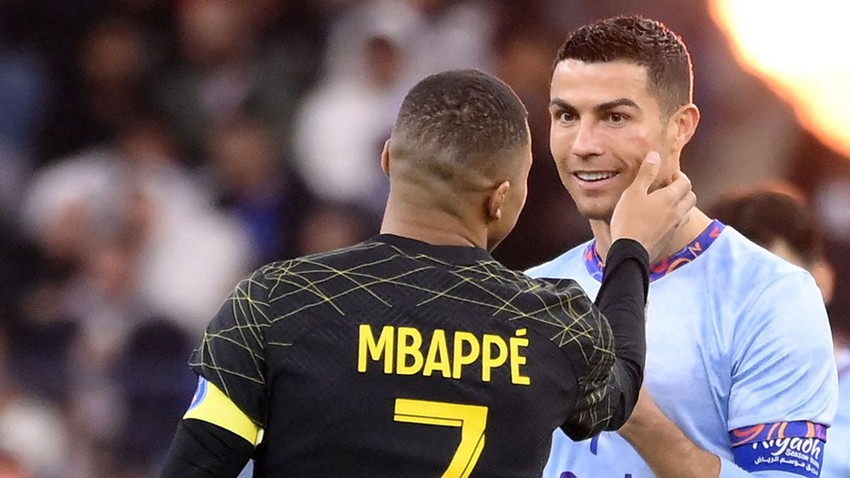 However, PSG's Qatari owners are determined to keep Mbappe at the club and have offered him a lucrative new deal. Despite the speculation surrounding his future, Mbappe has remained focused on his current club and is keen to help them achieve success in the Champions League.
Anelka, who had stints at clubs like Real Madrid, Arsenal, and Chelsea during his playing career, believes that the toughest league is in England. He added, "You can't say you compete with the best all the time when you are at PSG. The French league is not easy, don't get me wrong, but I think the toughest league is in England."
Whether Mbappe decides to stay at PSG or pursue a transfer to a top European club remains to be seen, but it's clear that the 22-year-old has the potential to become one of the best players in the world.