Ronaldo Once Refused Girlfriend's Request to Buy a New Bag
Georgina Rodriguez, the girlfriend of famous footballer Cristiano Ronaldo, is known for her love of handbags, owning around 150 of them. However, even though money is not an issue for Ronaldo, he sometimes still shakes his head at her shopping habits.
In a recent interview on El Hormiguero channel, Georgina revealed that Ronaldo had once rejected her request to buy a new bag. Despite this, she still refused to stop and ended up buying it with her own money.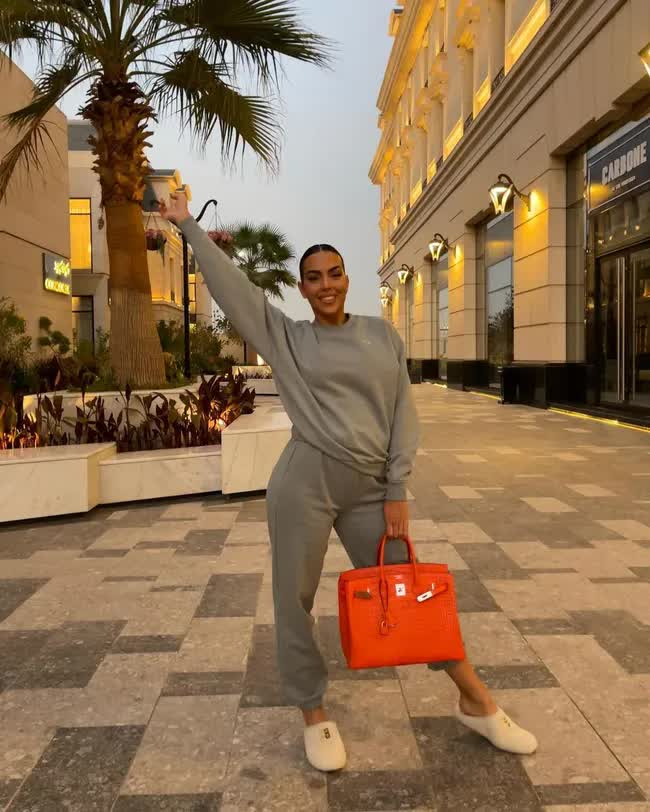 She said, "I had the exact same one, but I still asked Ronaldo for a bigger one. He refused. I said, 'Okay, I'll buy it out of my own pocket.'" The second part of the documentary "I am Georgina" aired last month, revealing more about Georgina's shopping habits.
A close friend of hers said that Georgina might not buy anything when walking into a store, but if she did, she would buy a lot. Georgina herself admitted to spending $37,000 on a beach suit and taking home half the store.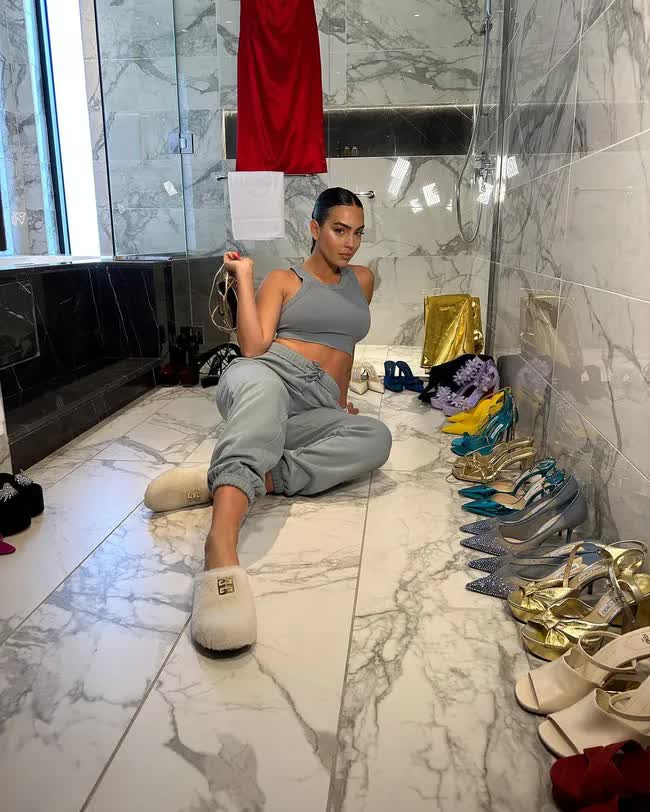 Georgina's fortune is said to be around 10 million USD, and she has enough income to shop at will. However, some sources claim that she is showing signs of a shopping addiction since becoming rich.
Despite this, Ronaldo is rumored to be having a "serious crisis" in his relationship with Georgina, as he is uncomfortable with her recent actions and attitude. According to Mondo Deportivo,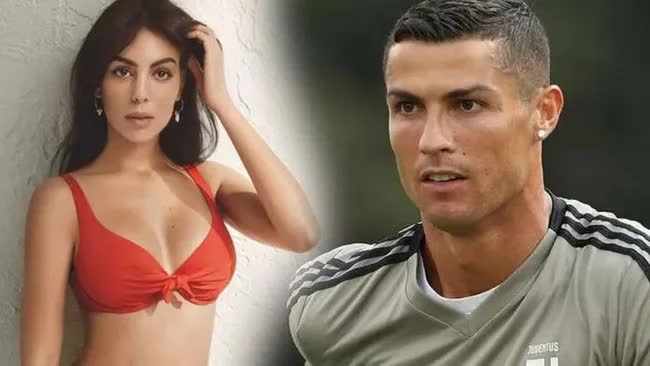 Ronaldo is tired of Georgina's selfishness and feels that she has changed her personality since becoming famous. The movie "I am Georgina" and some of her recent posts have received mixed opinions, with many fans thinking that she is showing off her life too much.
Nevertheless, Georgina continues to enjoy her shopping sprees and luxurious lifestyle, even if it means occasionally facing the disapproval of her famous boyfriend.