Georgina shared a romantic moment with Cristiano Ronaldo on the occasion of her boyfriend's 38th birthday.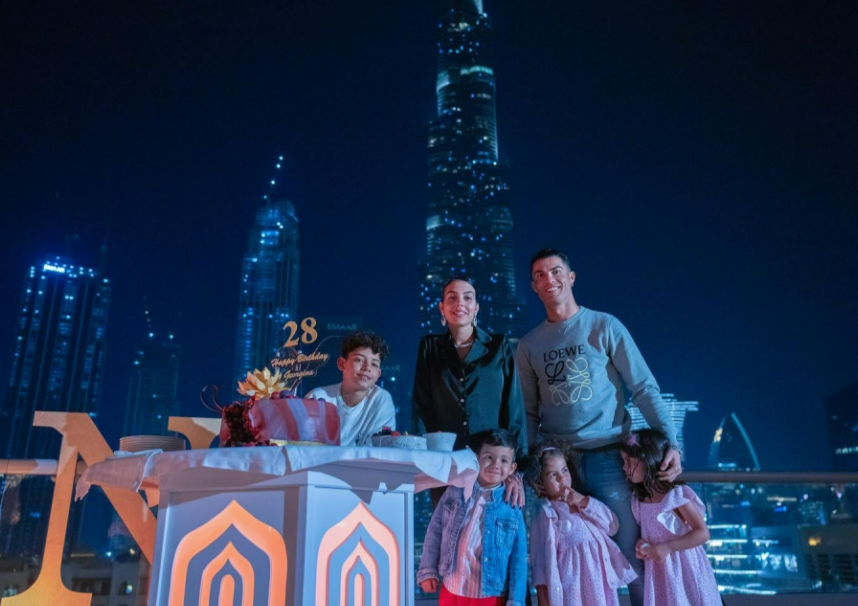 Recently, Georgina posted a picture of her leaning into Ronaldo's lap with a birthday greeting to her boyfriend: "Happy day to the love of my life. Love you and everything we belong together. Wishing you all the best. lucky thing!".
The romantic moment of the talented couple and the emotional wishes from Georgina quickly received millions of hearts and tens of thousands of comments.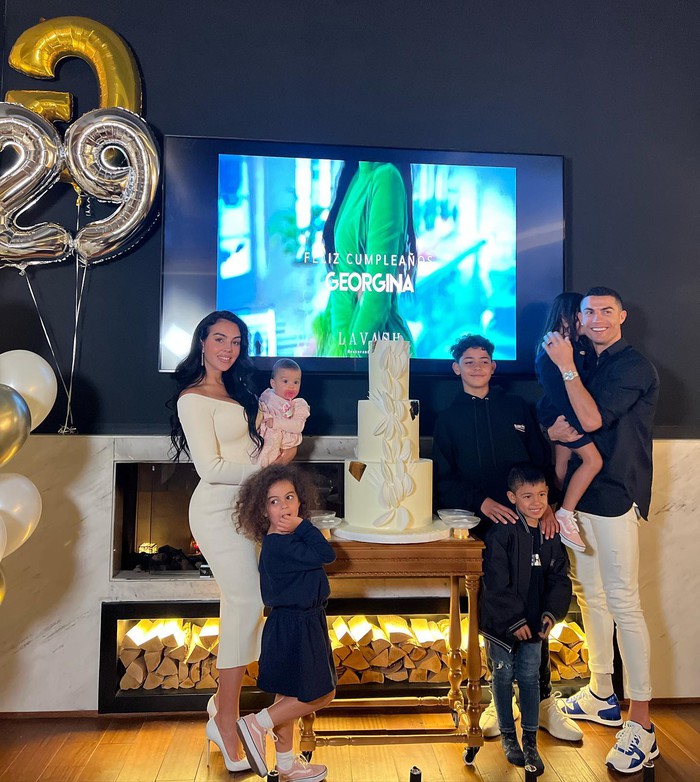 But that's not all, some online "saints" also discovered quite interesting details appearing in the picture. Instead of paying attention to the expensive diamond jewelry on Georgina's arm, fans were more interested in the phone on the table.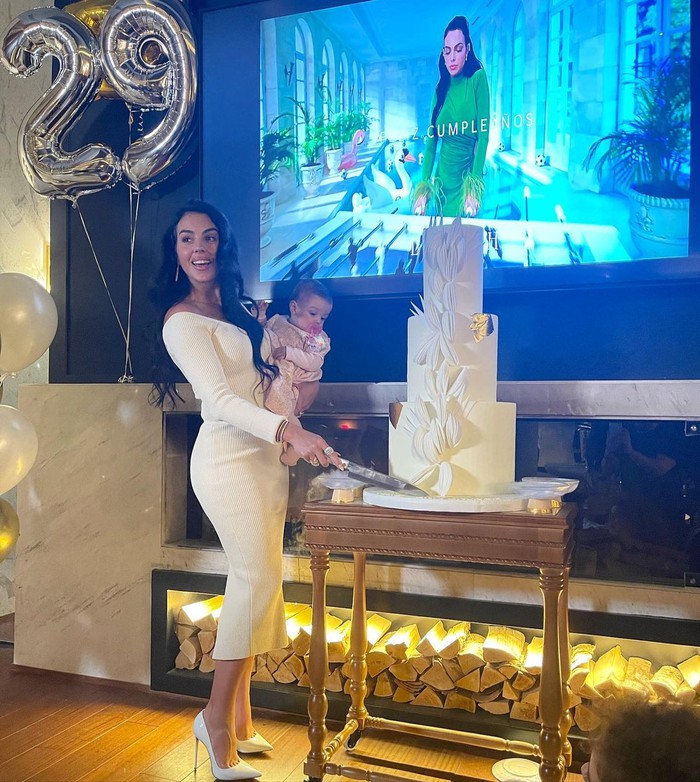 Thanks to a few tools to zoom in and rotate the photo, fans discovered that the cover attached to Ronaldo's iphone turned out to be the moment CR7 and his family celebrated Georgina's 28th birthday more than a year ago.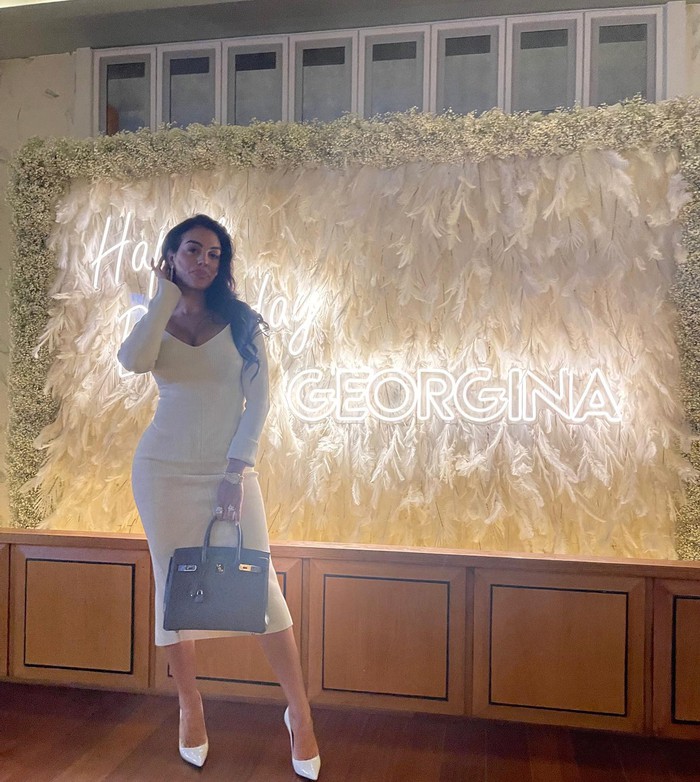 That day, Ronaldo decided to give his girlfriend a special surprise gift. The Portuguese superstar spared no money to send a very nice birthday wish to Georgina: "Congratulations to your love" through a light and laser show on Dubai's tallest tower, Burj Khalifa.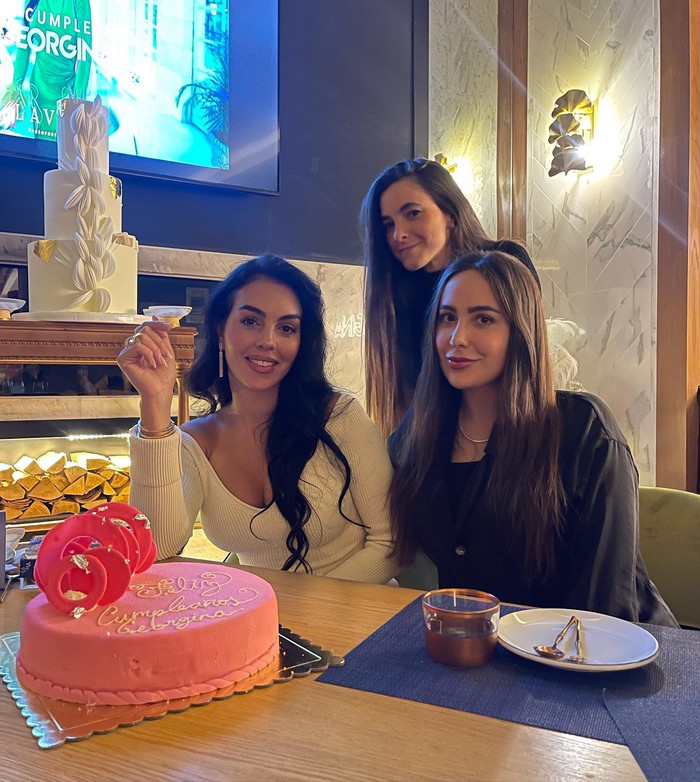 By the way, CR7 also helped his girlfriend promote the documentary "I am Georgina", which had just aired on the Netflix platform.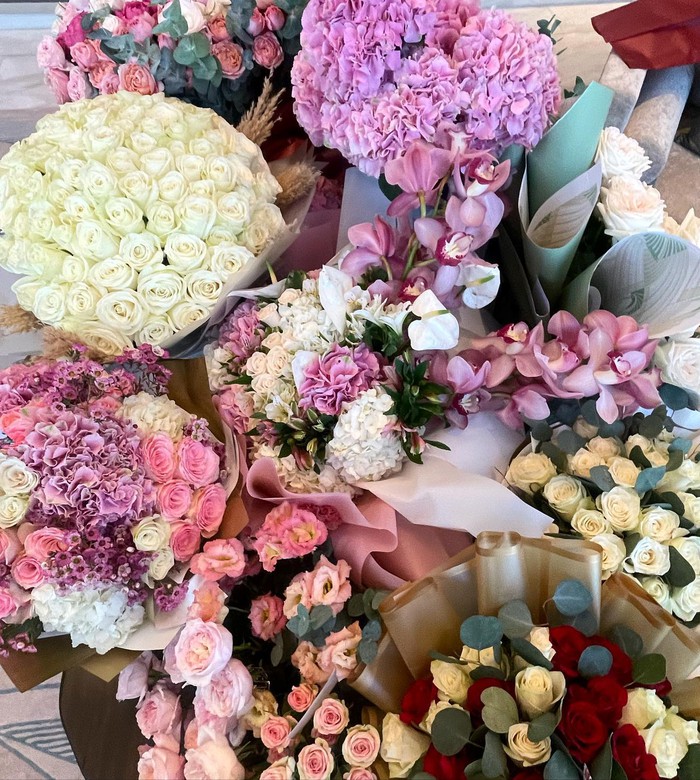 Just a small detail is enough to show how much Ronaldo loves Georgina. The superstar born in 1985 always tries to appreciate his girlfriend's love for him and his children.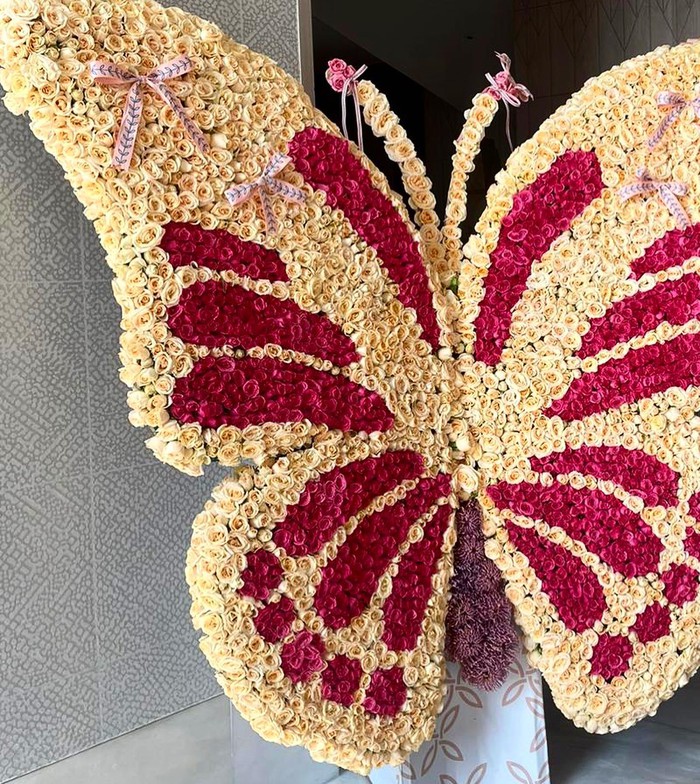 This year, because Ronaldo was busy focusing on playing for Al Nassr, the whole family just held Georgina's 29th birthday party at home. But not so, the atmosphere lacks laughter and happy glances.
Moments of Georgina Rodriguez celebrating her 29th birthday with Ronaldo, her children and friends: