Cristiano Ronaldo's bodyguards, twin brothers Sergio and Jorge Ramalheiro, are reportedly under investigation for allegedly working illegally in Portugal.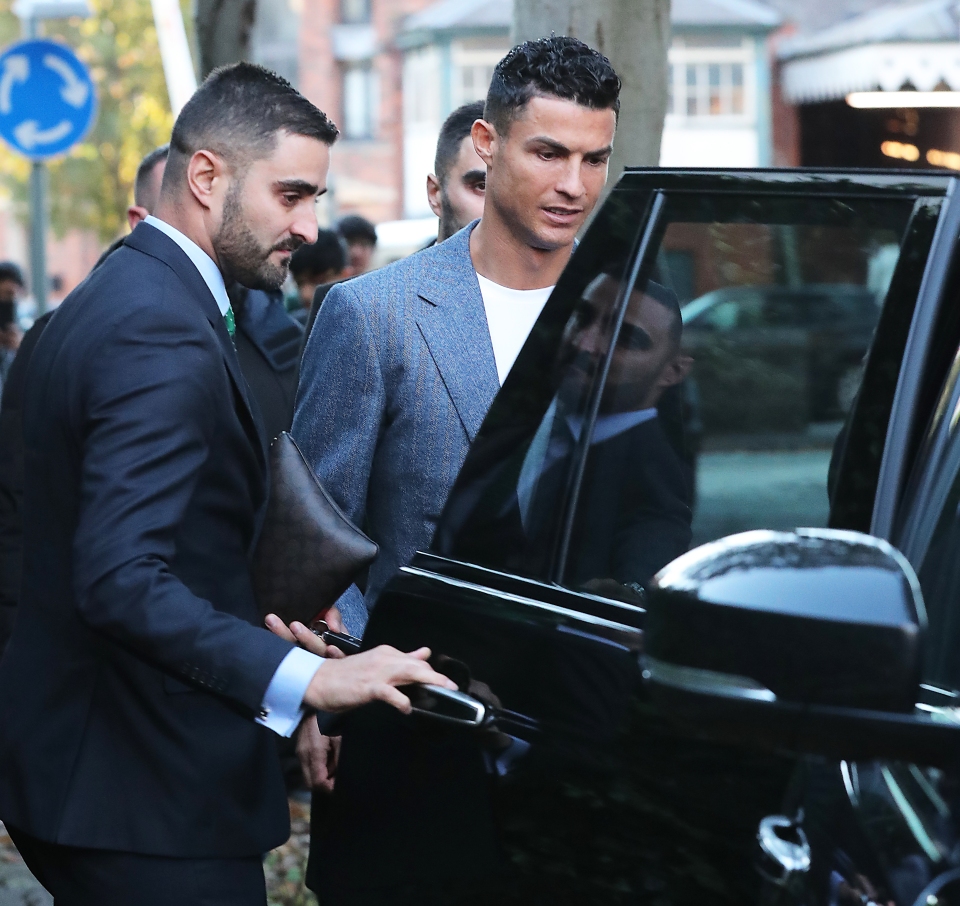 The former elite soldiers, who are currently on unpaid leave from the police force, are suspected of providing unauthorised close protection services. If found guilty, they could go on trial for performing private security functions without police permission.
Additionally, they could face disciplinary proceedings when they return to Portugal's Public Security Police force.
The twins, who served with the Portuguese army in Afghanistan, were tasked with guarding politicians and judges before being assigned to protect Ronaldo, his four children, and his girlfriend Georgina Rodriguez.
Reports suggest that they were placed under investigation after being seen working for Ronaldo in Lisbon without proper licensing. It is worth noting that individuals working in private security without police licensing in Portugal can be jailed for between one to five years.
While there is no suggestion that Ronaldo is suspected of any wrongdoing, anyone who knowingly hires unlicensed bodyguards in Portugal can be prosecuted. Ronaldo's representatives have yet to comment on the investigation.