Cristiano Ronaldo's legacy in Madeira
As Cristiano Ronaldo celebrates his 37th birthday on May 5th, the island of Madeira still feels the impact of the football legend's presence. From the moment you arrive, it is impossible to ignore Ronaldo's influence on the island.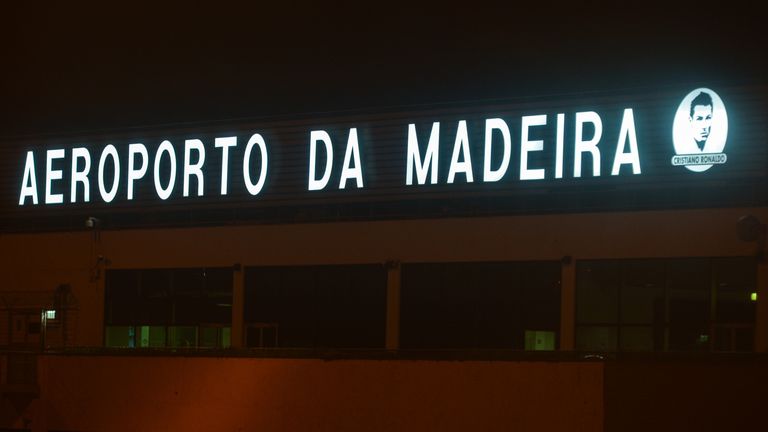 The airport is named after him, and a bust of him stands outside. Even a quarter of a century after he left for Lisbon, he remains a source of inspiration for young footballers on the island.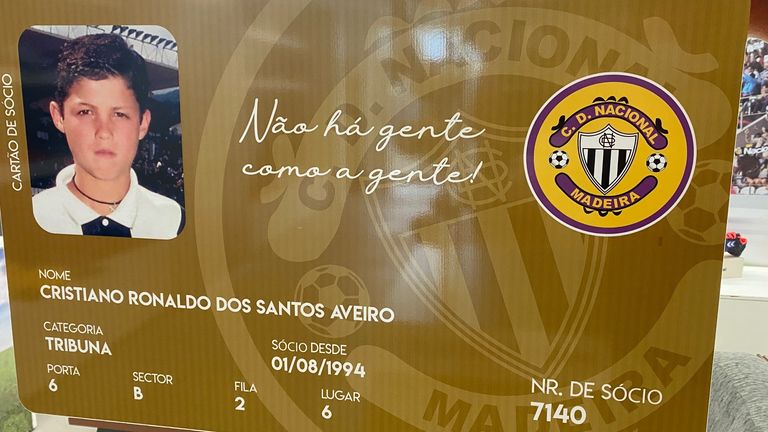 While Ronaldo is now a Manchester United player, and Real Madrid's record goalscorer, his story began in Madeira. The museum on the marina in Funchal, the island's capital, showcases his journey from his early days playing for amateur side Andorinha to Nacional, one of Madeira's biggest clubs, before his professional debut at Sporting.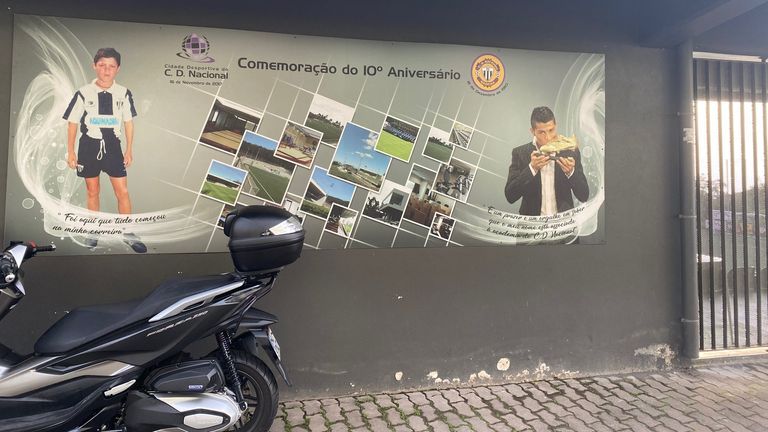 The museum is an odd juxtaposition of his global story with letters from children all around the world, and his local one, with trinkets from his glory days at Manchester United interspersed with trophies won in minor tournaments as a small boy growing up in Madeira.
The connection between Ronaldo and the island of Madeira is a marketing gift, and it is clear that he remains an inspiration for the young players who aspire to achieve success.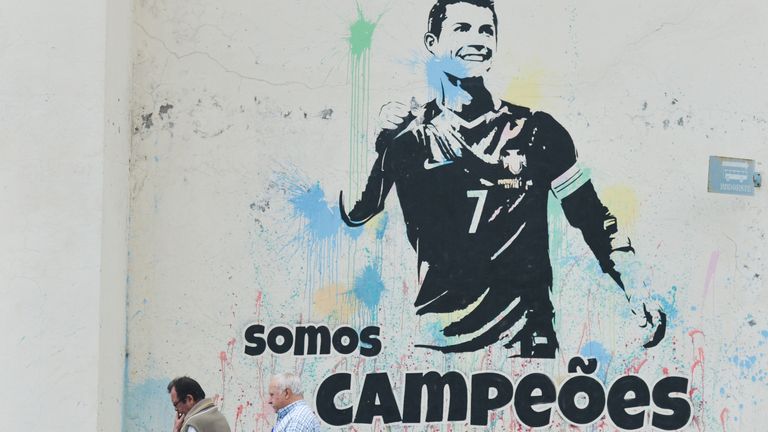 However, it is difficult for young players in Madeira to aspire to professional football, given the limited opportunities for visibility. While there is plenty of talent on the island, players have to leave to succeed, as Ronaldo did.
Despite Ronaldo's success, some on the island wonder whether he could do more for Madeira. Nevertheless, his legacy looms large even in his absence, and he still has ties to the island, returning for festivities and to see his family.
Ronaldo's story is not just about his own success, but also about the impact that one individual can have on their community and how their legacy can inspire future generations.