David De Gea, one of the highest-paid players in the Premier League, currently earns a staggering £375,000 per week.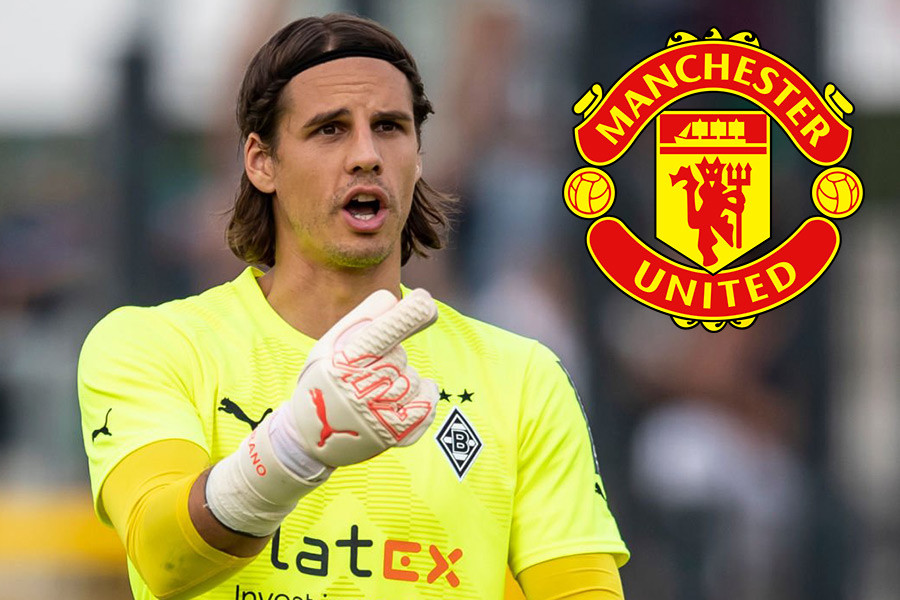 His current contract includes an option for a 12-month extension, but Manchester United is reportedly not considering activating it. The club wants De Gea to take a pay cut, which the goalkeeper is reportedly considering.
However, recent reports from ESPN suggest that the two parties are close to agreeing on a new contract that will allow De Gea to extend his stay at the club. The new deal would see his base salary reduced but would include greater incentives.
Unfortunately for De Gea, his recent poor performances, particularly in the 0-3 loss to Sevilla in the Europa League quarter-final, have caused Manchester United to consider looking for a replacement.
According to The Telegraph, the Red Devils have set their sights on Yann Sommer, the Bayern Munich goalkeeper, whom they believe would fit coach Erik ten Hag's requirements.
If De Gea decides not to renew his contract, Manchester United will have to sign a new goalkeeper. However, even if he does sign a new contract, Ten Hag is still keen to bring in a top-class goalkeeper who can challenge De Gea for a starting spot.
Manchester United's interest in Sommer is understandable, given his impressive performances over the years. However, it remains to be seen whether the Red Devils will be able to lure him away from Bayern Munich, who are likely to be reluctant to let go of such a key player.
In any case, it seems that De Gea's future at Manchester United is far from certain, and the club's search for a new goalkeeper may indicate that they are already making contingency plans in case the Spanish international does decide to leave.