From the summer of 2022 until now, Arsenal, Tottenham and Newcastle have spent a lot of effort to pursue James Maddison. However, all three still could not convince Leicester to "release" people.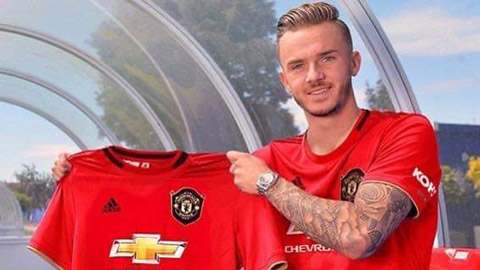 A year ago, Newcastle asked to buy Maddison for 45 million pounds. However, this offer was flatly rejected by Leicester. However, the "Foxes" are facing financial difficulties because of a loss of 92.5 million pounds in the 2021/22 season.
Leicester 'green light' for Arsenal to buy James Maddison Photo 1
If you want to have Maddison, Arsenal need to spend £ 50 million.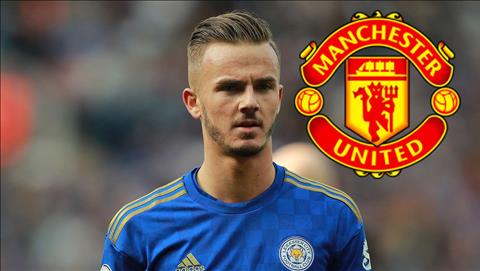 Besides, Maddison only has a contract with Leicester until June 2024, but the English midfielder has flatly refused to extend his new contract. Worried about the possibility of "losing" their brightest star, the King Power Stadium team is ready to sell Maddison to balance the budget.
According to the Telegraph, Leicester's asking price for Maddison is £50 million. Experts say that this price is completely commensurate with the talent of the 26-year-old star.
This season, Leicester have been playing poorly and are "diving" in 19th place in the Premier League table with 25 points after 29 matches, 2 points more than the bottom team Southampton.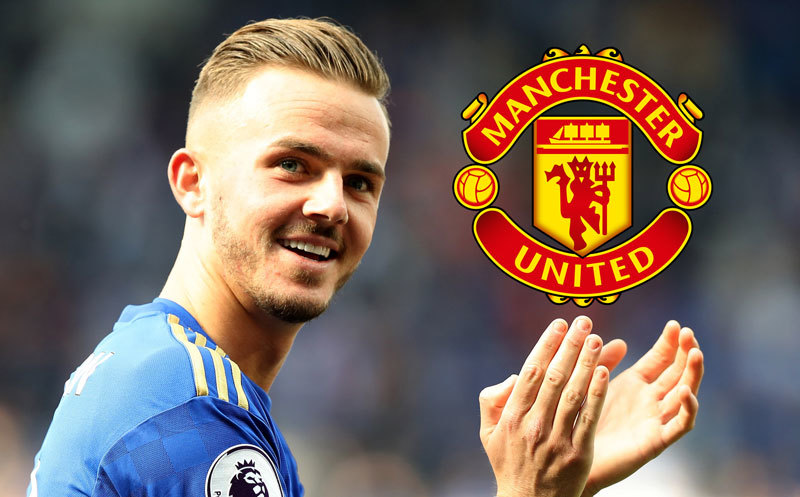 However, Maddison still showed extremely impressive form when contributing up to 9 goals and 6 assists to score goals after 21 matches in the English Premier League.
Maddison's forte position is an attacking midfielder. However, he can also play well as a winger or central midfielder. In addition to his technical style, he also excels in the ability to finish, pass the ball, and take free kicks.
In the event that Leicester cannot stay relegated, they will certainly not be able to keep Maddison. If that happens, the England international will put pressure on him to leave to find a new destination. Therefore, it is difficult for the "Foxes" to make claims to the players who ask to buy Maddison.