Lolita, also known as Tokitae, is a female orca who has been in captivity at the Miami Seaquarium since her capture in Washington's Puget Sound in 1970. She was paired with a mate named Hugo, who died of a brain aneurysm in 1980 after repeatedly ramming his head into the side of the tank.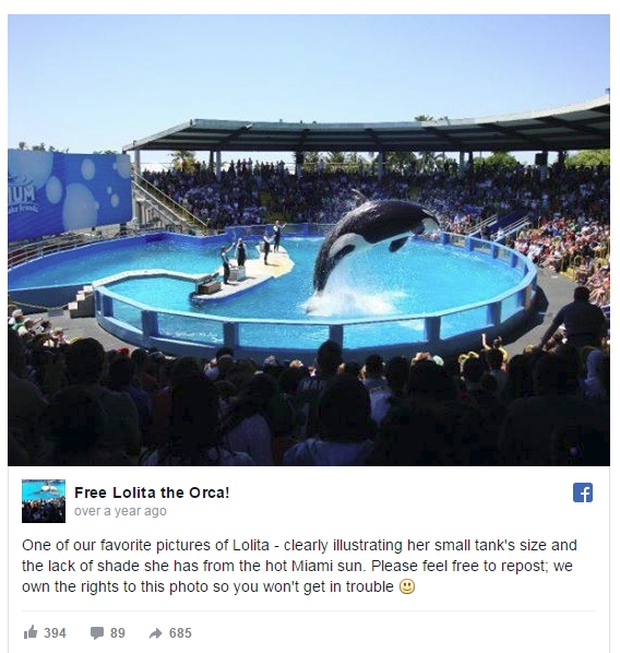 For years, animal activists have been fighting for Lolita's freedom, alleging that the tank she was kept in was too small and that she should be freed. In recent years, Lolita's health has declined, and last year the Miami Seaquarium announced that she would no longer appear in shows or be visible to the public.
Now, after more than 50 years in captivity, an agreement has finally been made to release Lolita from captivity. According to Reuters, the Miami Seaquarium, now under the management of The Dolphin Company, reached a "binding agreement" with the nonprofit Friends of Lolita to transfer her to an ocean habitat in the Pacific Northwest within two years.
The owners said that Lolita was receiving round-the-clock veterinary care, and that her "energy, appetite, and engagement in daily activities is becoming reasonably stable." The announcement has been welcomed news for animal activists who have been fighting for Lolita's freedom.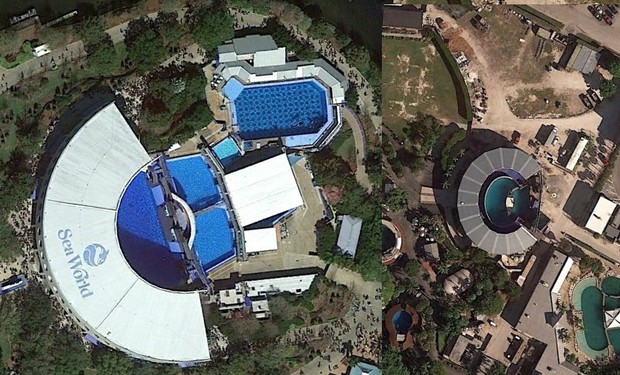 The decision to release Lolita to a sea pen in her native waters is a significant step forward for the animal welfare movement. Many animal activists argue that marine mammals, such as orcas and dolphins, should not be kept in captivity for entertainment purposes. They believe that it is cruel and inhumane to keep these intelligent and social animals confined in small tanks and subjected to loud music and crowds of people.
The conditions that captive orcas and dolphins live in can cause them to become sick and suffer from stress-related illnesses. In the wild, these animals live in large pods and swim hundreds of miles a day. In captivity, they are unable to engage in these natural behaviors, which can lead to physical and psychological problems.
The release of Lolita to a sea pen is a step in the right direction for animal welfare. It is a victory for animal activists who have been fighting for her freedom for decades. It is also a reminder that we must continue to push for better animal welfare standards and an end to the captivity of marine mammals for entertainment purposes.