The biggest watch Ronaldo owns costs about 2 million dollars. However, this number is still far behind "Lonely and defeated" Floyd Mayweather.
For top stars, owning luxury watches is an effective way to "show off" their playability and luxurious style. Let's take a look at 3 names in the sports village that own the watch with the highest price.
Cristiano Ronaldo, the most expensive watch 2 million USD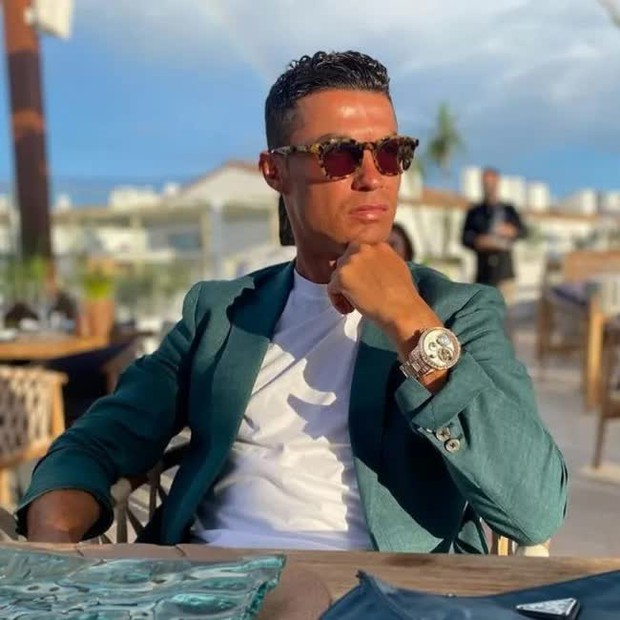 The Portuguese superstar loves to collect watches. Of which, 6 of these are worth millions of dollars. The most expensive is the Girard-Perregaux Tri-Axial at about $ 2 million (VND 47.5 billion).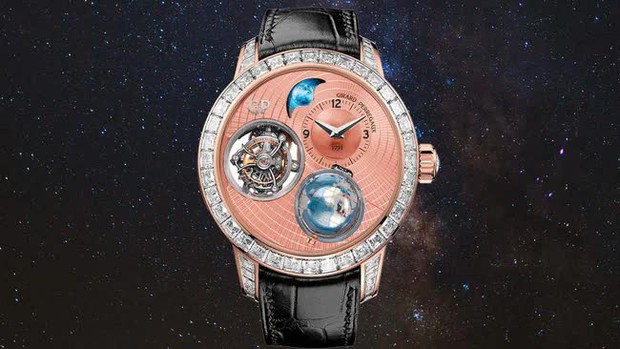 According to some sources, this watch is made specifically for Ronaldo, owns a three-axis tourbillon system. This product is made of 18k gold, encrusted with diamonds plus 2 sapphires.
Conor McGregor, $2 million most expensive watch
The watches often appear on the personal page of the number 1 MMA star Conor McGregor. Super products from Rolex, Jacob & Co or Baguette are all in the 34-year-old boxer's collection.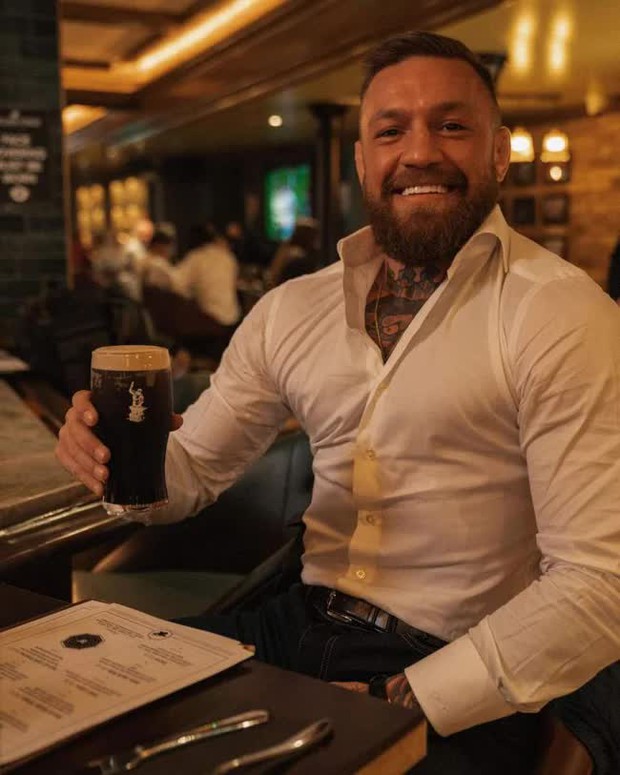 The most expensive one McGregor is having is valued at about 2 million USD called Astronomia Tourbillon Baguette. This product is made of gold, encrusted with nearly 500 diamonds along with a heart-shaped ruby.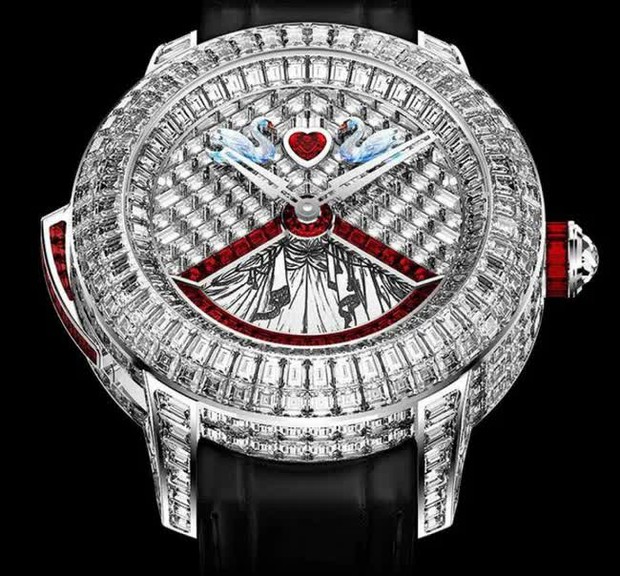 This product has a sophisticated 3D design and is said to be able to adjust the time when traveling to different countries.
Floyd Mayweather, the most expensive watch at 18 million USD
Talking about the luxury collection, no sports star can surpass "Lonely and defeated" Floyd Mayweather. The former world champion in 5 weight classes owns 3 jets, dozens of expensive supercars, and a collection of bags.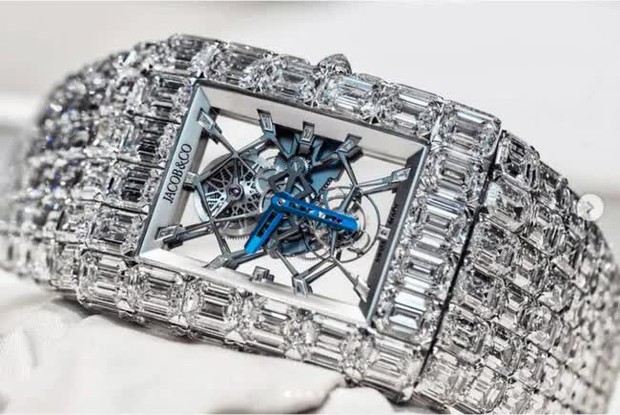 Watches are no exception. In 2018, Mayweather shared on his personal page a super product worth $ 18 million (about 426 billion), far exceeding any other watch in the sports village.
This one-of-a-kind piece features 260 carats of diamonds and a host of other precious stones.